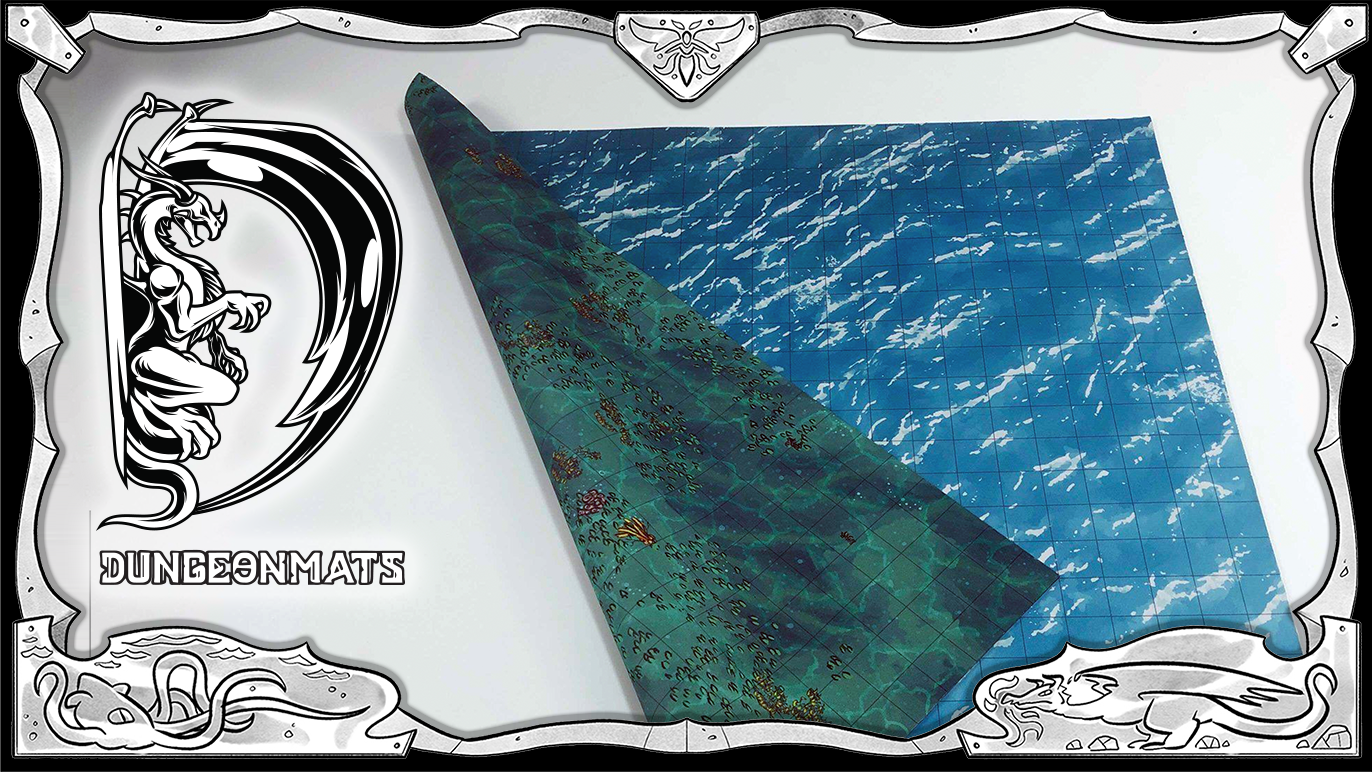 DungeonMats are custom designed, double-sided neoprene gaming mats for use in RPG, skirmish, and boardgames, including fantasy and scifi designs.
They are 24x36", and include a built-in 1" grid on each map.
These were originally created on Kickstarter (wave 1) (wave 2) , but are available for order individually on the BackerKit Store.



Available Designs: