EC3D Design has been producing 3D printable STL designs for years, and has tons of content available across many different Kickstarters, web store, etc.
If you are interested in learning about 3D printed model resale check out the Licensed Printer Packet.
In addition to all the premium projects listed below, you can download tons of free files on my Thingiverse Profile.
Kickstarters
Note that all Kickstarters have late pledges available. You can click the button towards the top of each campaign to visit the BackerKit store for late pledge.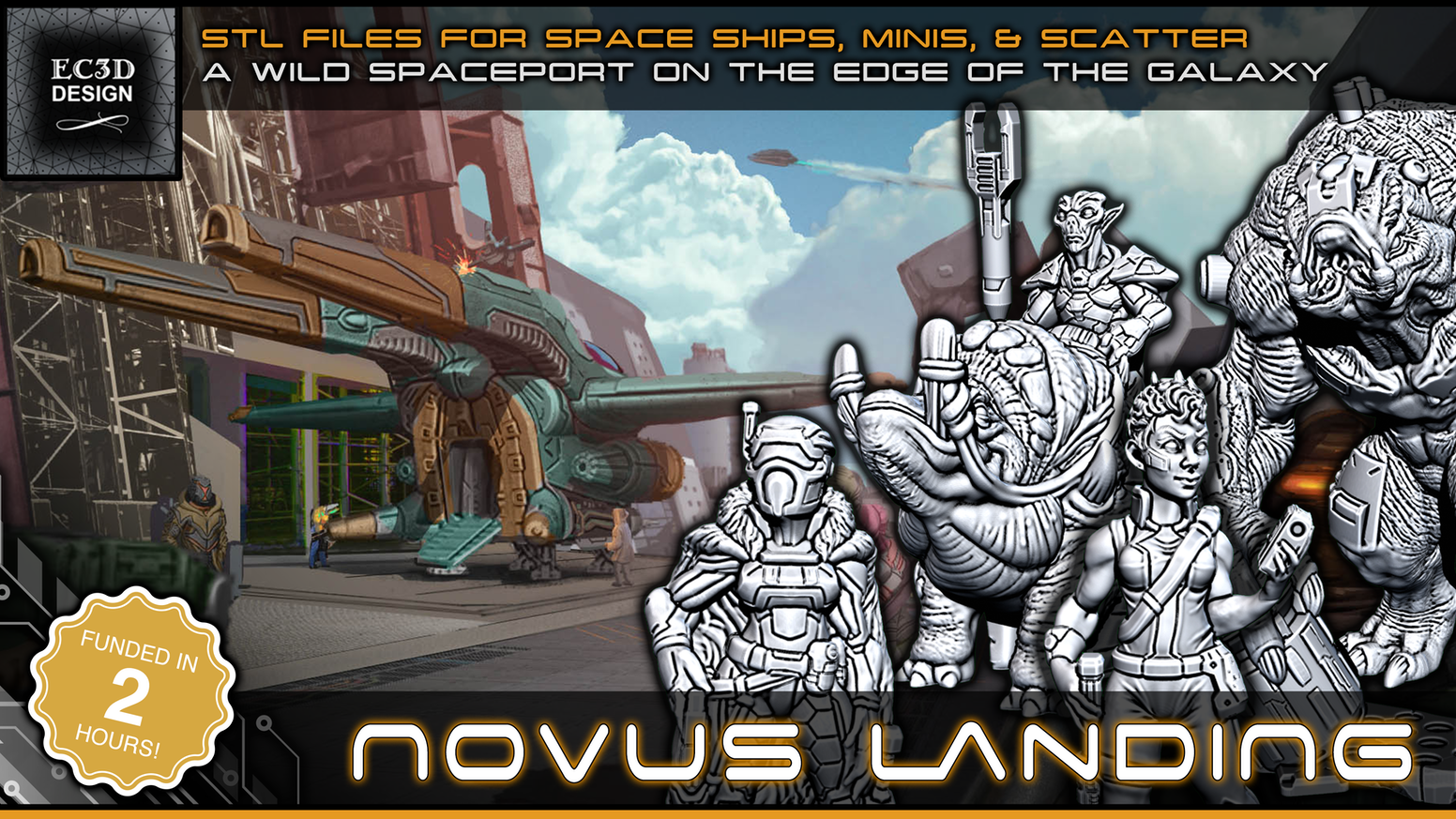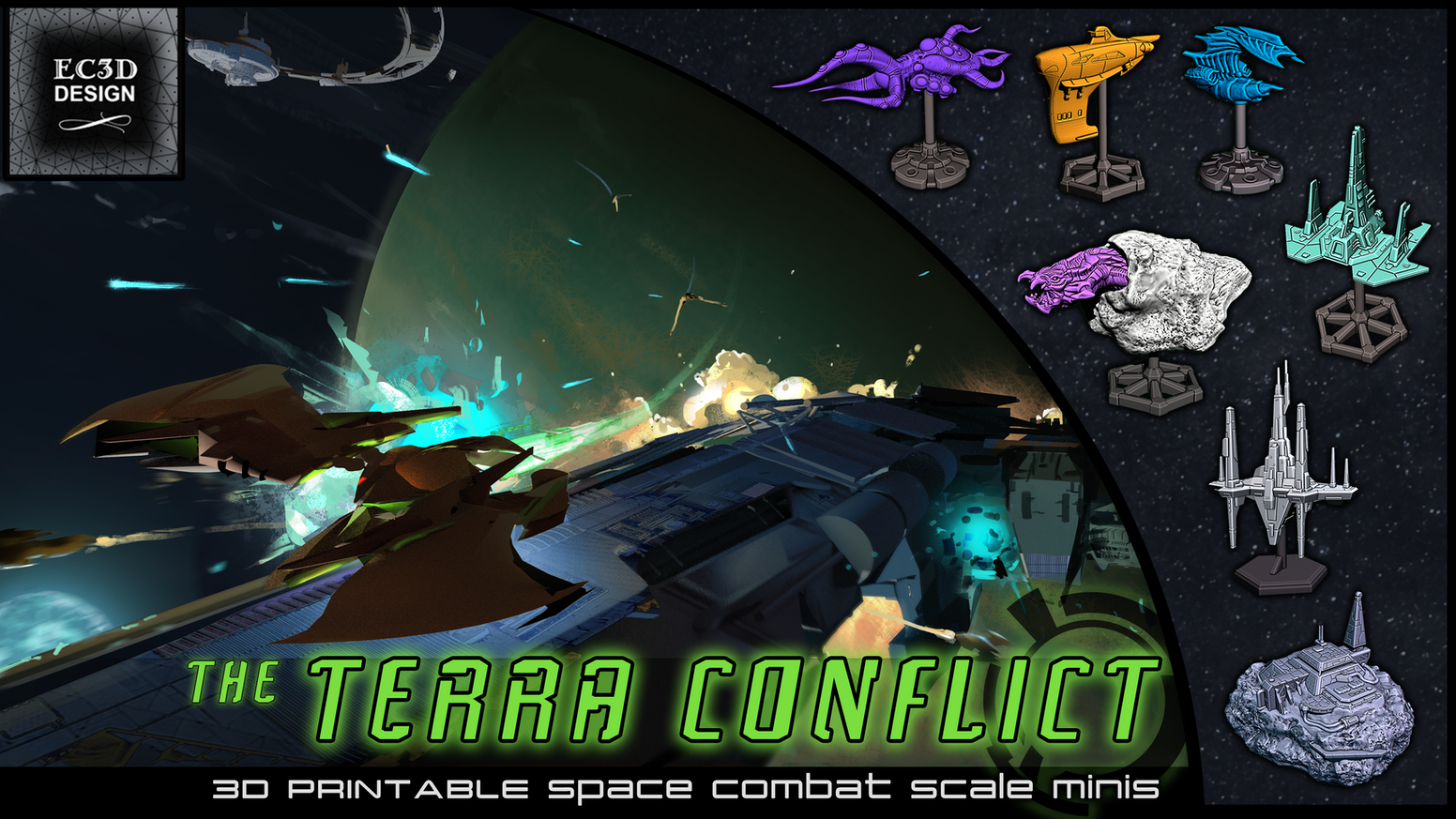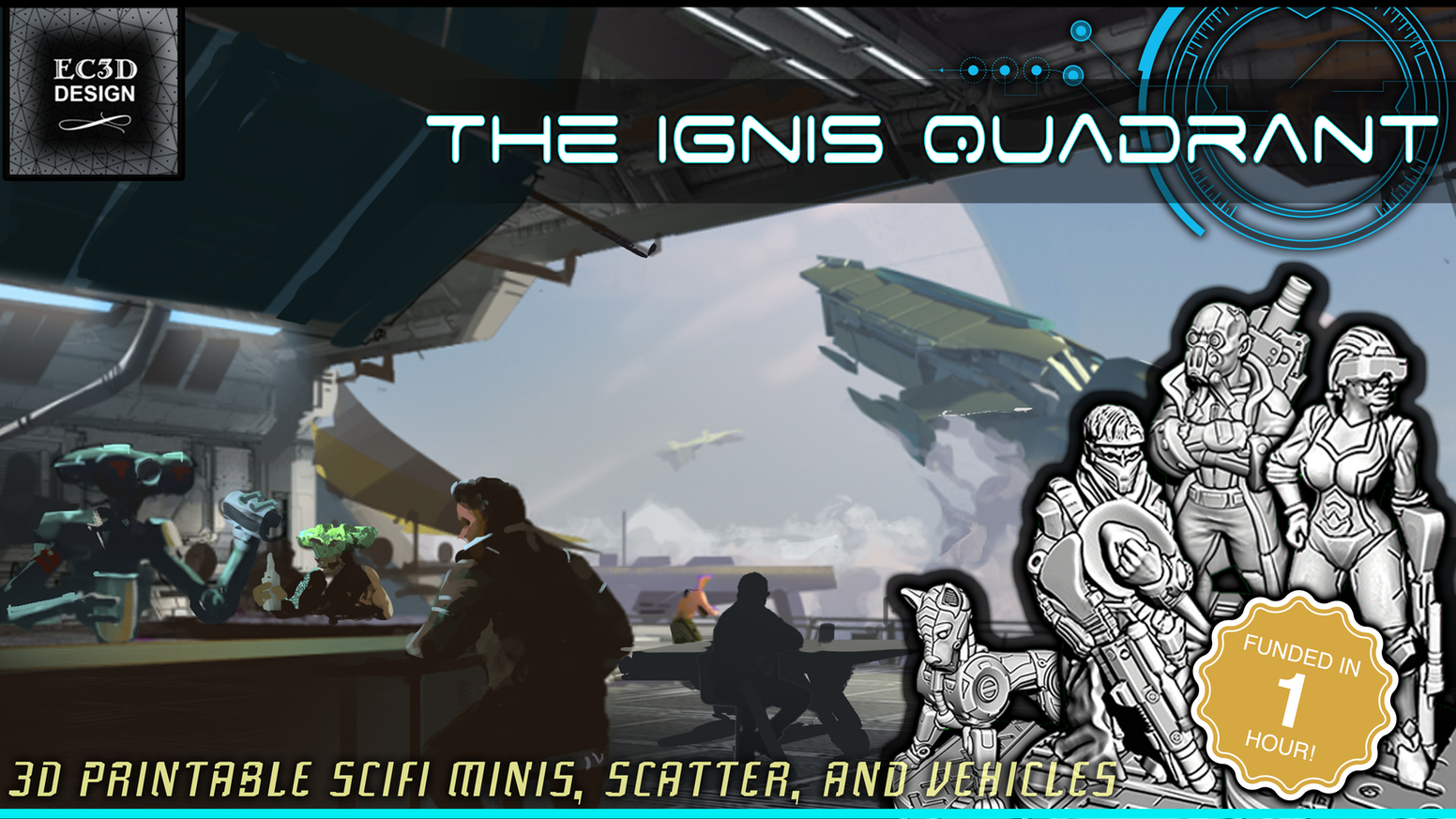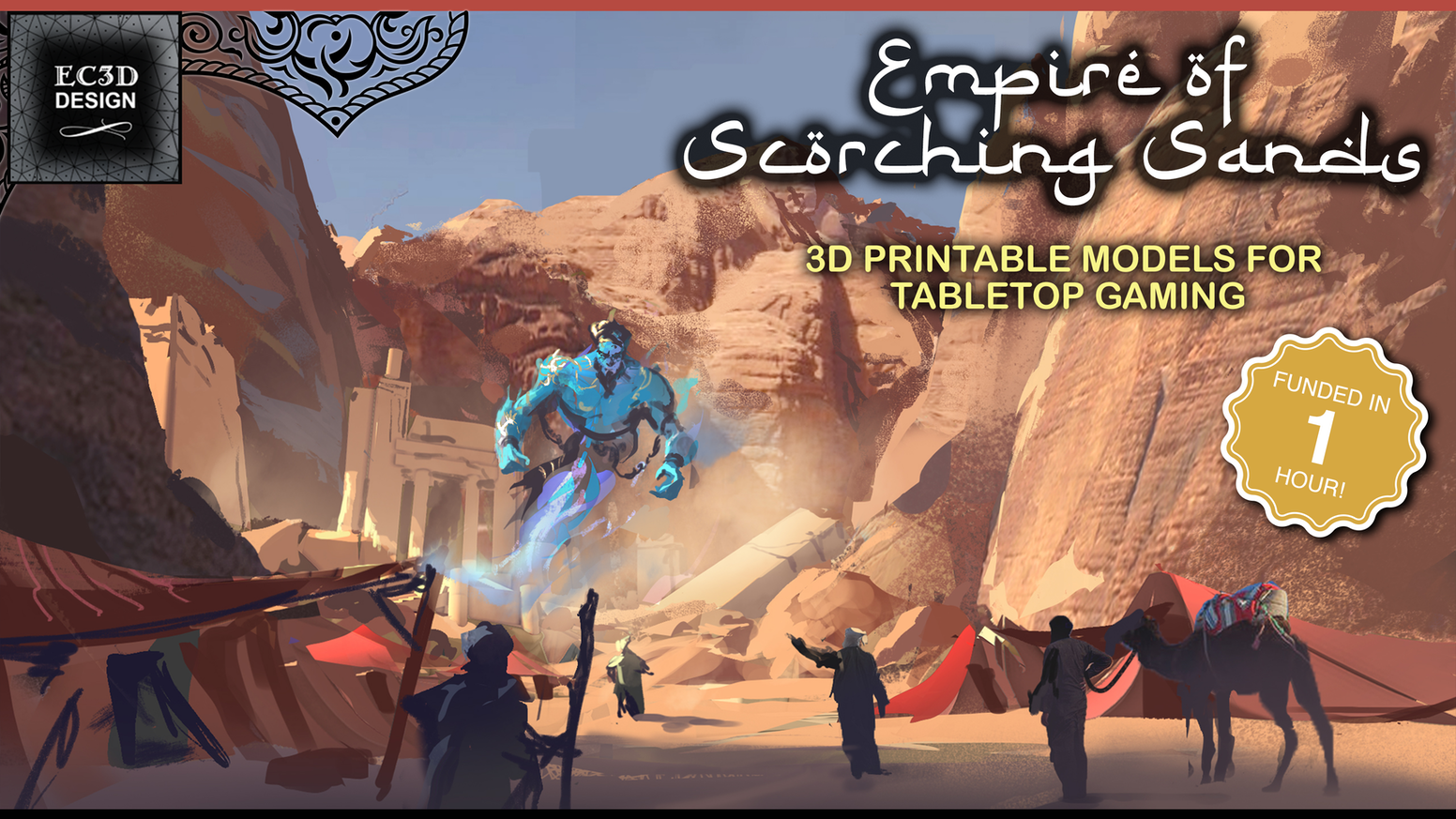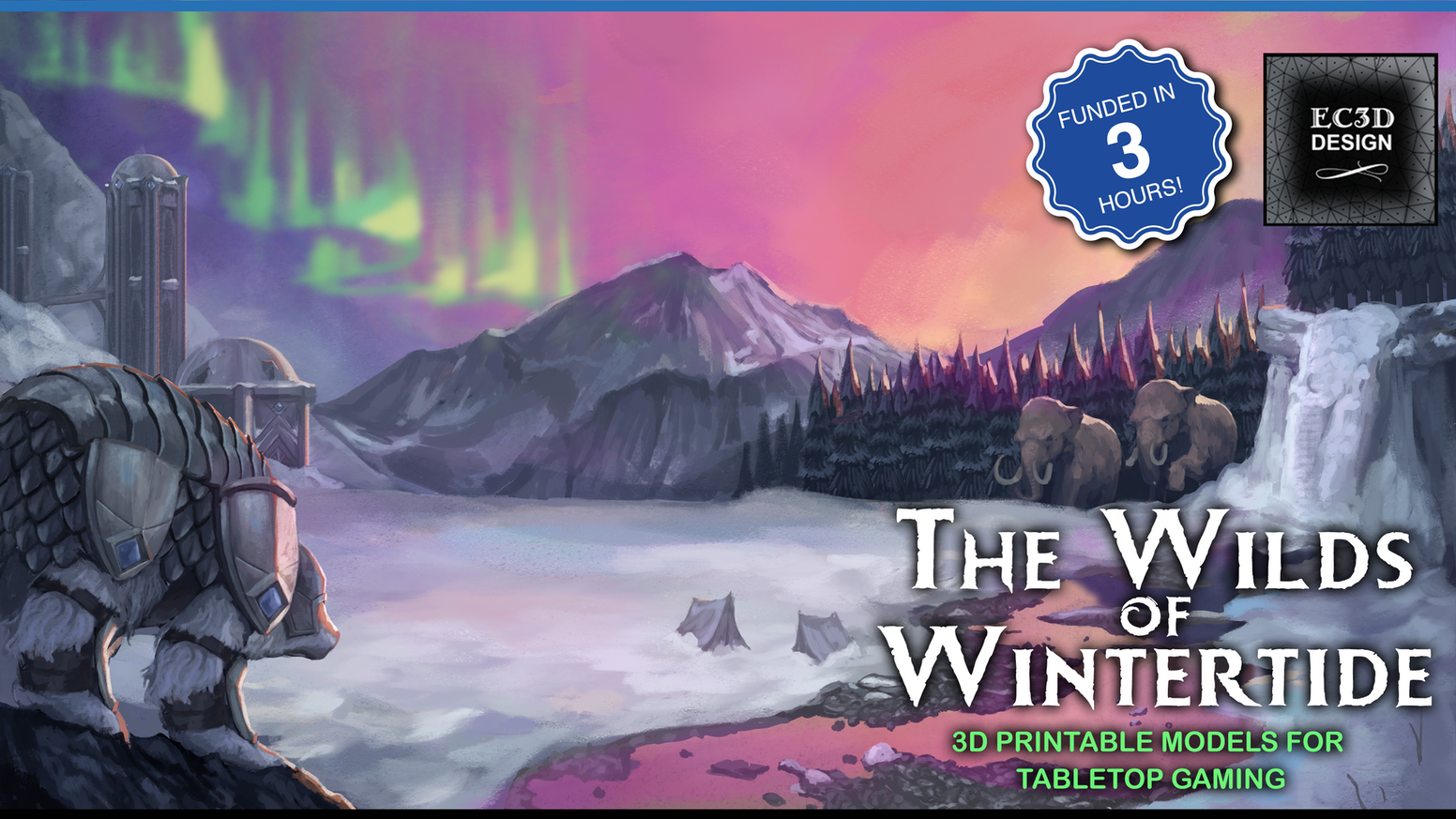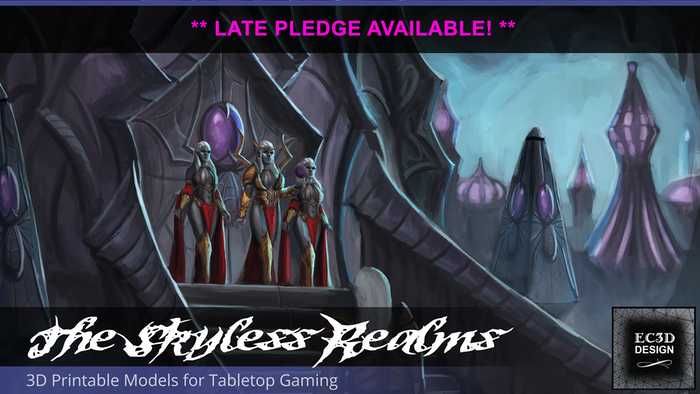 Community (Treasure)Chest
These are a series of charity projects with various themes that I have run in the past. Each of these can be purchased now on Hero's Hoard.

Volume 1: A Den of Alien Evil
Volume 2: Secret of the Crimson Troupe
Volume 3: The Holy Order of Ash

Generic Fantasy Sets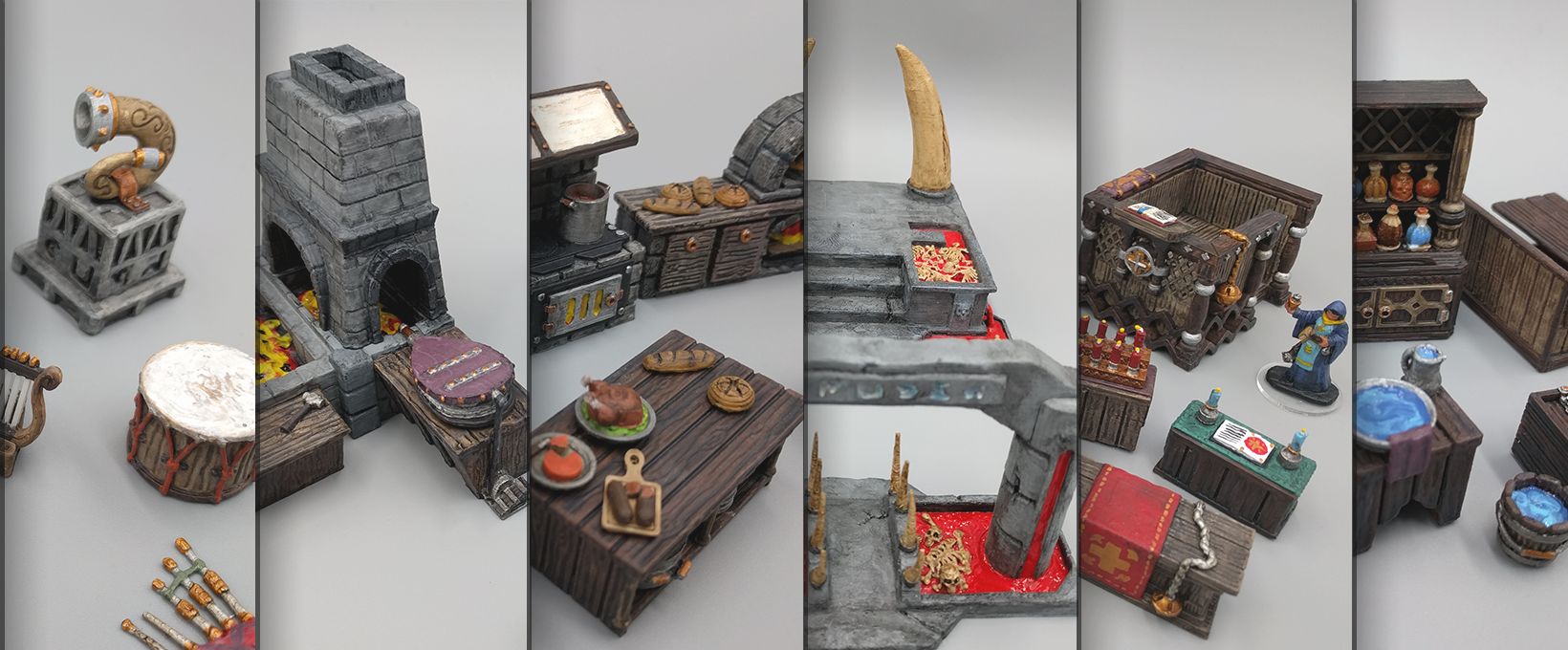 I have published many premium sets of terrain and scatter that can are optimized for FDM printing (but look great in resin too!). You can view all of those on Hero's Hoard.